Has a Bachelor degree in Tourism and since 1994 is a licensed National Tourist Guide.
Has been  working for several travel agencies and tour operators, mainly with French and Spanish speaking groups, all over Portugal.
Since 2000 working with students and schools, conducting general, thematic and literary walking tours, as part of the group project Passeios Literários – visitas guiadas pela mão de autores portugueses®. Works occasionally as a guide in the Museu do Oriente http://www.museudooriente.pt/ and is currently pursuing a license degree in History of Art. 
Main interests:  European and Oriental Art, the art of the Azulejo,  to read Portuguese classical poets and writers, attended several conferences and lectures about Art, Literature, Urban History, History of Religions.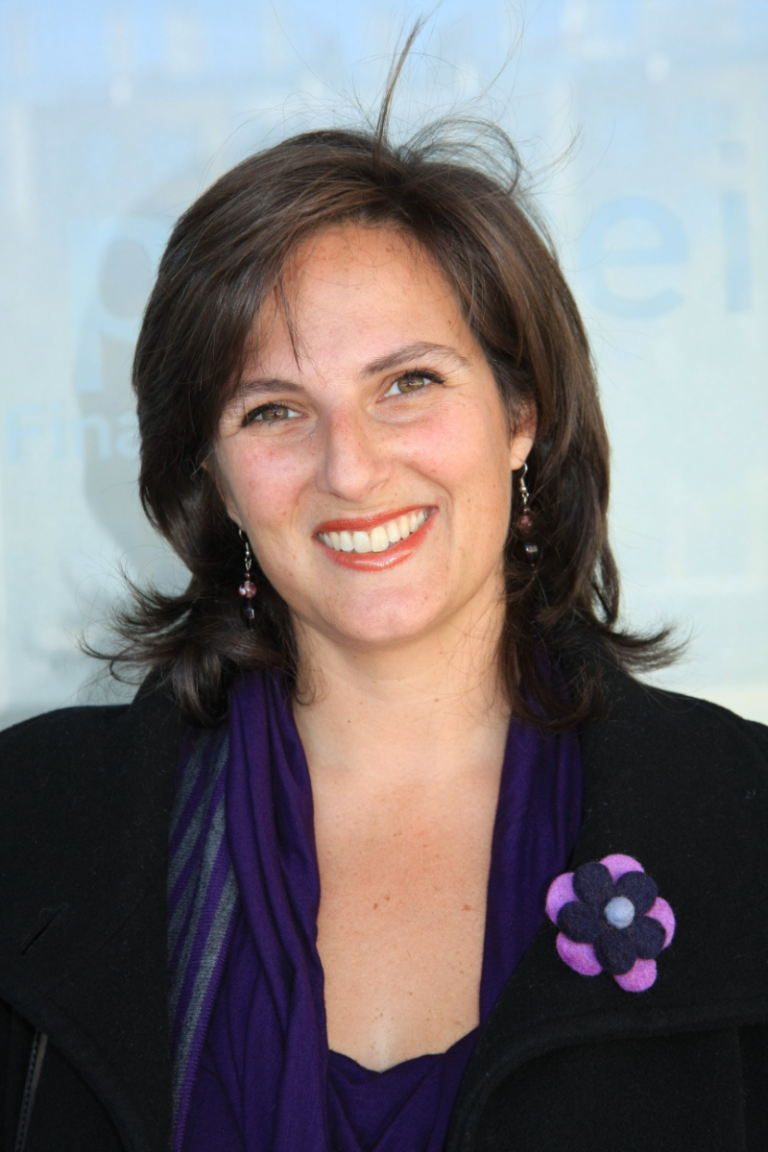 Has a degree in tourism from INP (Lisbon – 1991) and has been working as a tour guide and interpreter ever since. Travelling is her favourite hobby and to be able to provide a good time to those who share this passion for travelling is her aim. Guiding through Palaces, museums or just walking in the city, sharing details of the history, language, gastronomy, traditions is what she enjoys the most.
Born in Lisbon. Has a Bachelor Degree in Tourism and since 1991 is a licensed National Tourist Guide.
She has been working as a guide since 1998 mainly with german-speaking groups in tours that cover the country's territory.
In 2005 has joined Passeios Literários – visitas guiadas pela mão de autores portugueses® a project dedicated to literary walking tours for Portuguese students.
For the past years has attended several lectures on Medieval History, History of Portuguese Discoveries, Portuguese Literature, History of Art, and History of Religion.
In 2013 finished a Degree in History and in 2021 finished a Master's Degree in History and Philosophy of Science.
Special interests: in cultural history, History of Religion and Mentalities.
She is responsible for the management of the website www.cnitportugal.com